Get Printings from papers to buildings
All what you need in one place with the best quality, build what you aspire for
Our

story
In 1987 5 Stars Group was founded.
In 1995 and with the entry of Digital Printing in Egypt, 5 Stars Group made a tremendous investment in building
By 1997, 5 Stars Group became the 2nd Print House in Egypt with an annual billing of 70million L.E
We never stopped there, 5 Stars Group board had a clear vision of becoming the leader of the Large Format Digital Printing, in Egypt which reflected on the huge investments made on an annual basis in Factory Equipment / Employees and constant Staff Training.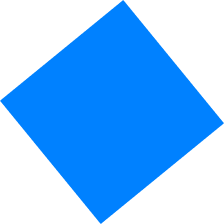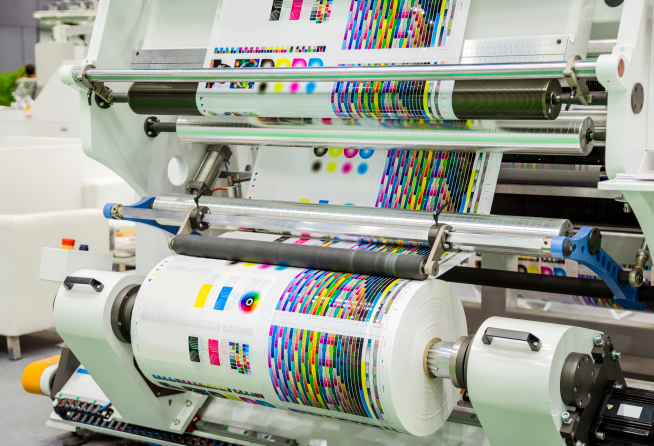 Fiv

estars
group

Five Stars
5 Stars is a huge printing company established 1979
Beyound
5 Stars is a huge printing company established 1979
Mission
Our Mission is to deliver cost-effective, high-quality MEP infrastructure for projects of all types by engaging our dedicated, flexible, and focused project teams. We constantly nurture our relationships with our customers, employees, and sub-contractors because we believe that they are essential to any project's success. Our commitment, integrity, & drive are the reasons our wide range of customers trust us. We take pride in our accomplishments and build on them every day.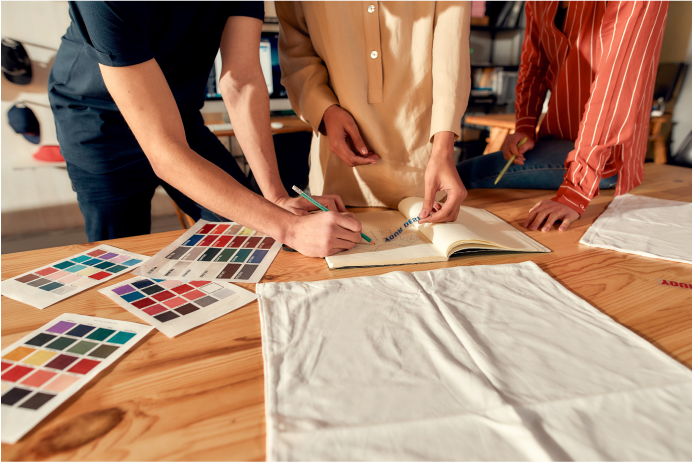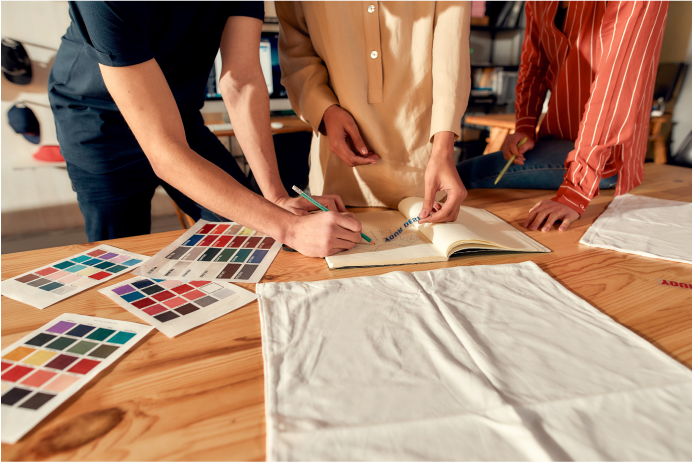 Vision
Our Vision is to become the biggest MEP Contractor in the Middle East. We aim to continuously upgrade our capabilities, innovation & development efforts in every sphere of our business activities.